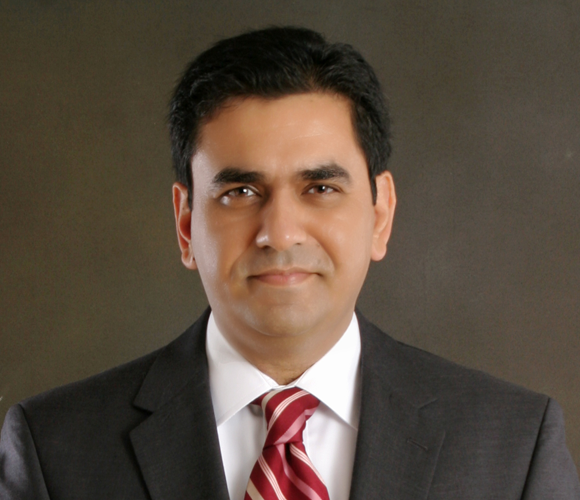 Dr. Munir completed his residency in
Adult Psychiatry
at
Wayne State School of Medicine in Michigan
. Then he furthered his education and training with a fellowship in
Child and Family Psychiatry
at
Brown University Rhode Island
.
He is uniquely Board Certified with the American Board of Psychiatry and Neurology in Adult as well as Child and Adolescent Psychiatry.
Clinical Approach
Dr. Munir believes in "back to basics" namely the therapeutic alliance between the physician and patients. The hallmark of this alliance is the emphatic process whereby the patient is not only enabled, but educated and encouraged, to take an active role in their psychiatric care and wellbeing. This facilitates the opportunity to achieve the highest possible level of functioning, the ultimate goal of the psychiatric treatment.
His approach shifts the focus from the corporatization of health care to basic professional, ethical and competent physician care. This greatly improves the dignity of a person who is struggling with emotional issues and seeking psychiatric care. A patient does better when he feels he is being treated like a person and not as a number.
His area of clinical expertise is mood anxiety disorders and post-traumatic stress disorder. He values the significance of relationships and family dynamics in his treatment plans. His grasp on early development enables him to provide comprehensive care to patients ranging from early childhood, adolescence through adulthood.
He has been the chief Child & Adolescent Psychiatrist at Saint John's Health System, as well as practiced with Community Health Network at Serenity Medical Associates in Carmel. He is an Adjunct Clinical Asst. Professor of Psychiatry at IU School of Medicine, an active member of the American Psychiatric Association and American Academy of Child and Adolescent Psychiatry and serves on several committees. He is also involved at local level in the Indiana Psychiatric Association and Indiana Child and Adolescent Psychiatry chapter.
Dr. Munir loves teaching and has presented various teaching seminars for families and workshops at several local, national and international venues.
Dr.Munir enjoys a balanced life. He is happily married and blessed with three young children that keep him busy and involved with lots of family activities.
Awards & Recognitions
He has been the recipient of multiple awards and medals during his academic career: The Elliot Lubby M.D. Award from Wayne State School of Medicine for "Professionalism in Psychiatry" additionally received, "Outstanding Child & Adolescent Psychiatry Resident Award" by the American Academy of Child & Adolescent Psychiatry.
Since he has been in practice he has been honored by his patients and their families with the "Patients Choice Award" consecutively since 2008.